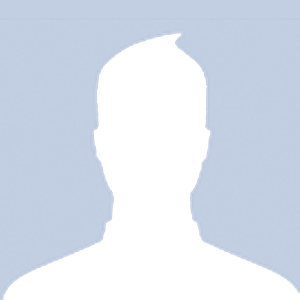 Board of Director
Mr. Thabo Balopi was appointed to Botswana Geoscience Institute Board of Directors on April 01, 2021- for a period of four (4) years.
Mr. Balopi is employed by Debswana Diamond Company as Head of Transformation and Innovation with extensive knowledge and skills the mining & metals industry. In particular, he is skilled in kimberlite and base metals with key competencies in mantle petrology, drilling methods and techniques, modelling and estimations, rock mechanics, groundwater management, project management among others.
Mr Balopi holds a Master of Engineering (MEng) focused in Mining and Mineral Resources Management from University of the Witwatersrand, South Africa and BSc (Hons) in Mining Geology from Royal School of Mines, Imperial College of Science, United Kingdom.
He previously worked for Tati Nickel Mining Company as Section Manager-Mineral Resource Evaluation and De Beers Group of Companies as Senior Mineral Resources Analyst based in Johannesburg, South Africa. He then took over the role of Senior Mineral Resources Manager at Orapa, Letlhakane and Damtshaa mines followed by Senior Mineral Resources Manager at Jwaneng Mine before becoming the Group Head of Mineral Resources Management at the Debswana Corporate Centre.